Rollercoaster VR Ride (2016)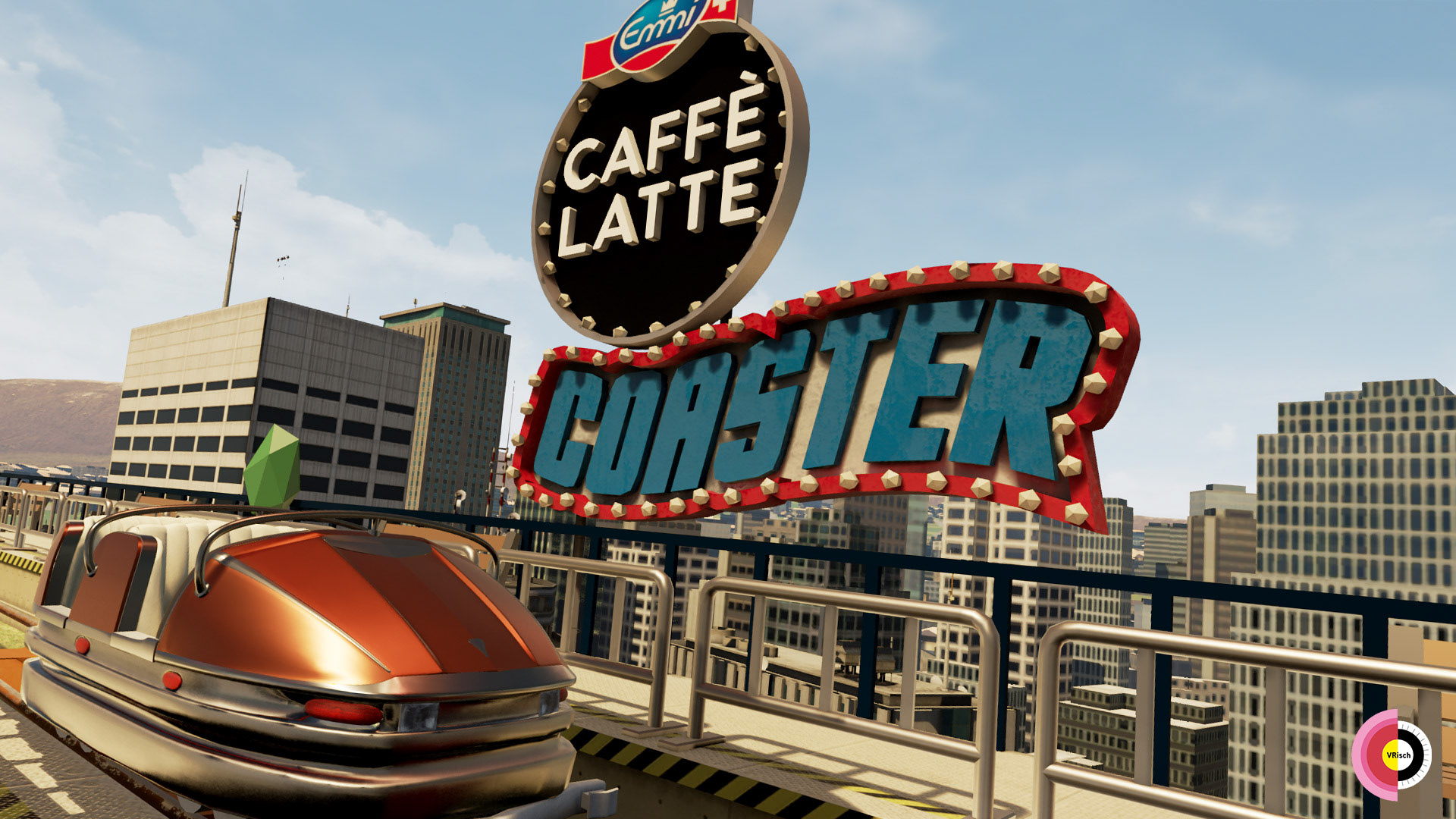 In a team of four we had three weeks to complete a virtual rollercoaster ride through a bustling metropole. Because I was the only artist on the project we decided to acquire ready made assets where possible. My main tasks were preparing and combining those assets while keeping a coherent artsytle. In addition, VR-applications a high framerate is paramount, so a lot of optimizing had to be done. And where needed, I created unique 3D assets aswell. The end result is a thrilling, immersive rollercoaster ride that really shows on the newly availiable VR-Systems. The 2D screenshots and videos hardly do the full VR-experience justice.
A stereoscopic video will be availiable soon.
- Art direction and style development
- Environment & Asset creation
- Optimizing and preparing acquired assets
- Rigging for animation
- Implementation in Unreal
- Unreal Engine 4
- Photoshop