WebAR Experience for Porsche (2020)
Tasks
3D Art Direction, Concept Art, Look Development, 3D Asset Creation
Project Description
Coming soon.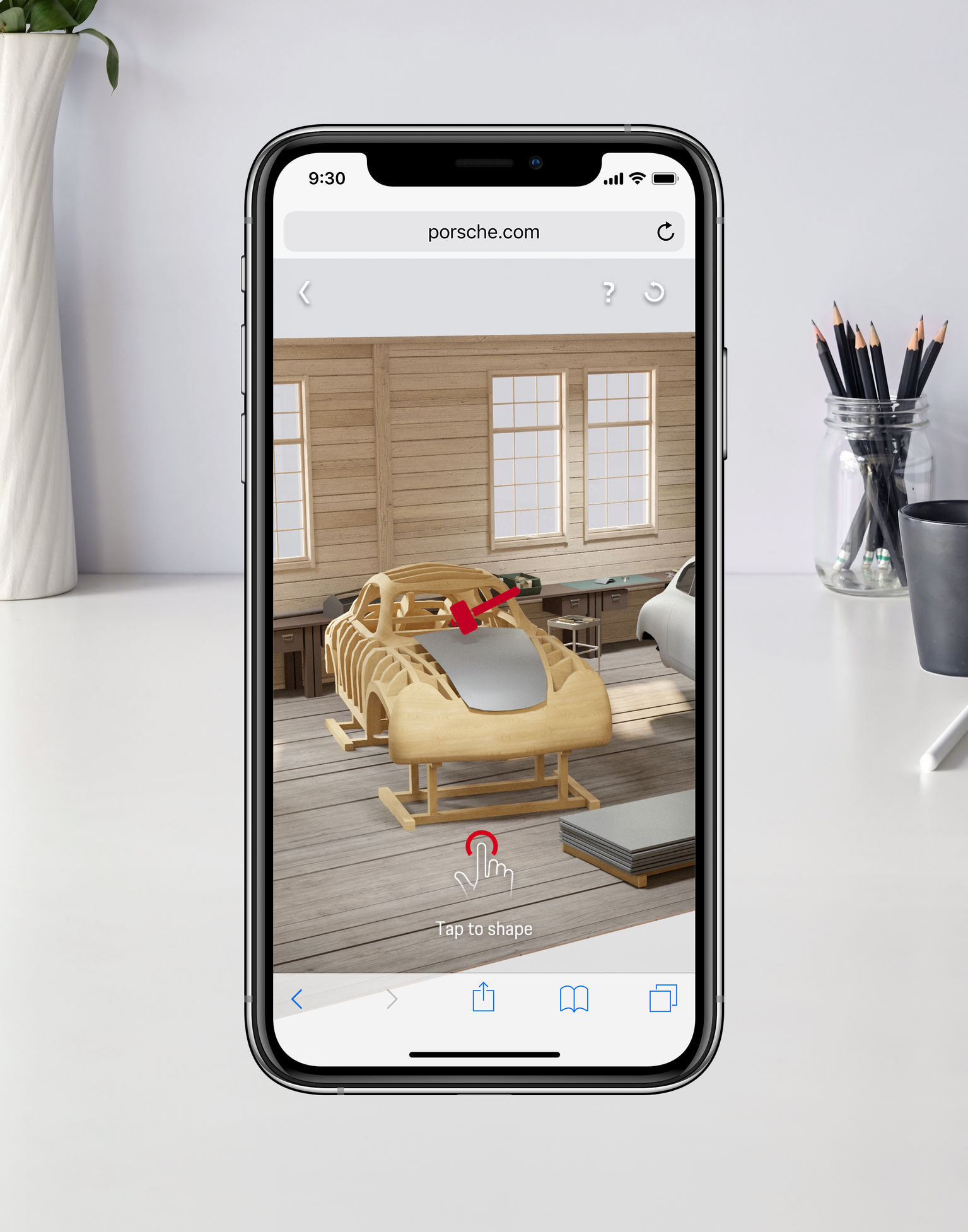 Confidential Content
Most of my work examples related to this project are protected by an NDA and can not be shared  publicly. If you are interested in seeing more, please contact me via email and I will provide you with a password that gives you access to the
Confidential subsection of this website
.